Bruce McAlester
Director - Writer - Producer

Travel Ball, a family/sports drama, reveals a grippingly raw and personal look at the millennium generation's student-athletes. The original screenplay by Bruce Caulk McAlester explores the pressures placed on these elite teen phenoms by winning at all cost coaches, well-intentioned (yet misguided) parents, and a multi-billion-dollar industry profiting from it all.
The feature film project has strategic alliances with global brands including Major League Baseball, Manchester City F.C., Perfect Game, ECNL, and Positive Coaching Alliance.
Imagine, physically fit and highly motivated teenagers competing to be #1 in their sport. Mix in the inherent drama of adolescence, "sky is the limit" dreams, talent agents, sports psychologists, sponsors, and coaches all taking part in the action on one unique high school campus.
The reality? Out of the top 100 student-athletes, only three may make it to the pros. And the unspoken question looming over everyone throughout the episodic series – what happens to the other ninety-seven?
Inspired by Travel Ball, welcome to the daily grind of The Academy.
The global youth-sports economy, which includes club & travel programs, private coaching, apps that organize leagues and live stream games, and more, is expected to reach $77.6 billion by 2026.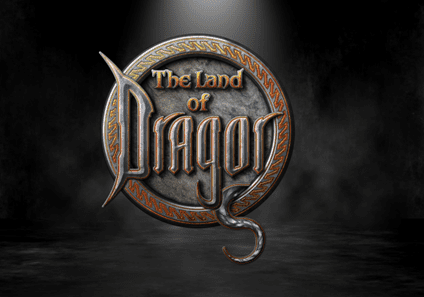 The Land of Dragor, written by Julia Suzuki, is an animated family film set in the wondrous, secret world of DRAGOR, between the Great Waters and the Trail Mountains, Yoshiko, a determined and resilient dragon boy, seeks to restore the lost powers of Dragor's diverse tribes.
He'll need to return the lost charms from a forbidden land and awaken the Crystal Genie to restore Dragor's wellbeing. Yoshiko's journey forces him to challenge his own uniqueness, overcome a bitter rival and confront the feared Dragsaurs.
Marvelously inventive. The Land of Dragor is the best of everything in a fantasy series, breathtaking settings, compelling characters, an immersive plot, and altogether incredibly inspiring.
– Phil Dampier, Express Newspapers