Bruce McAlester
Director - Writer - Producer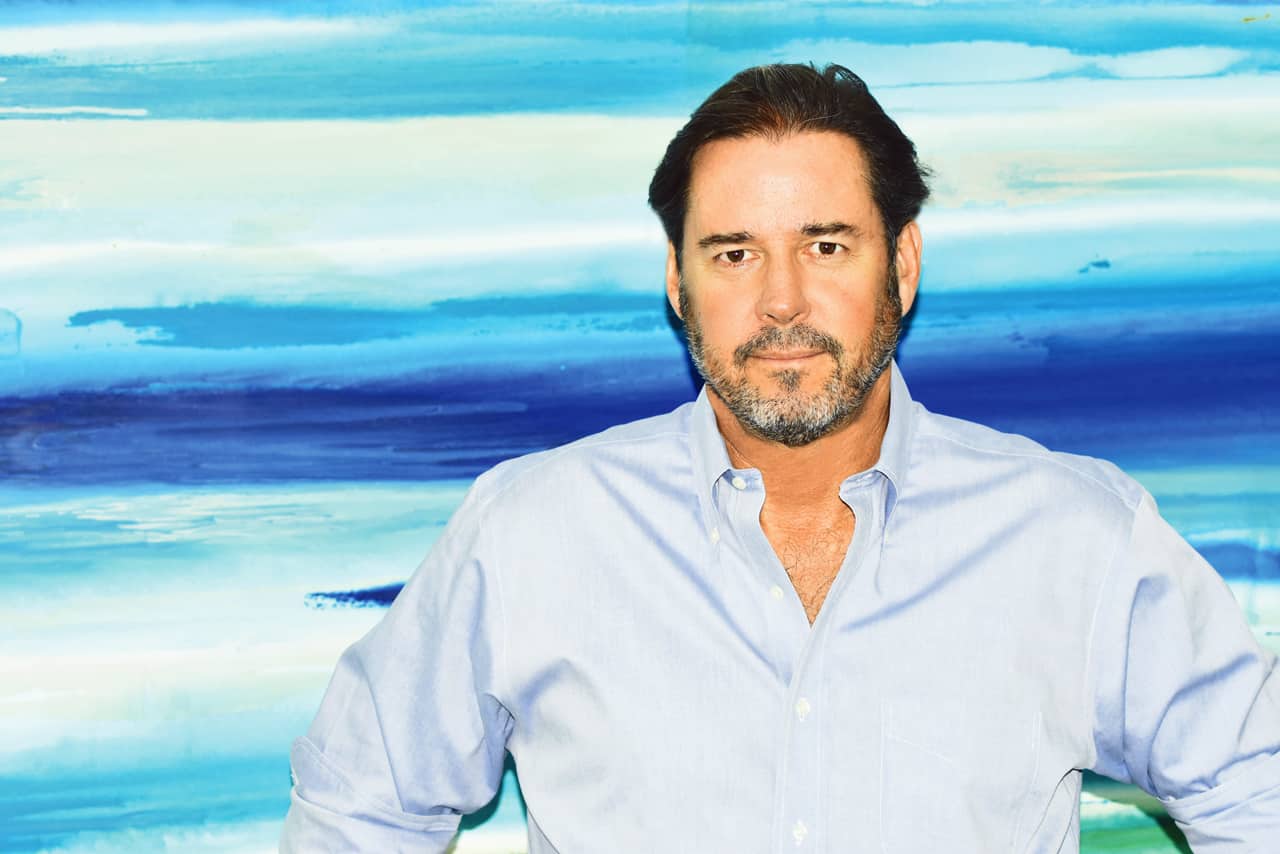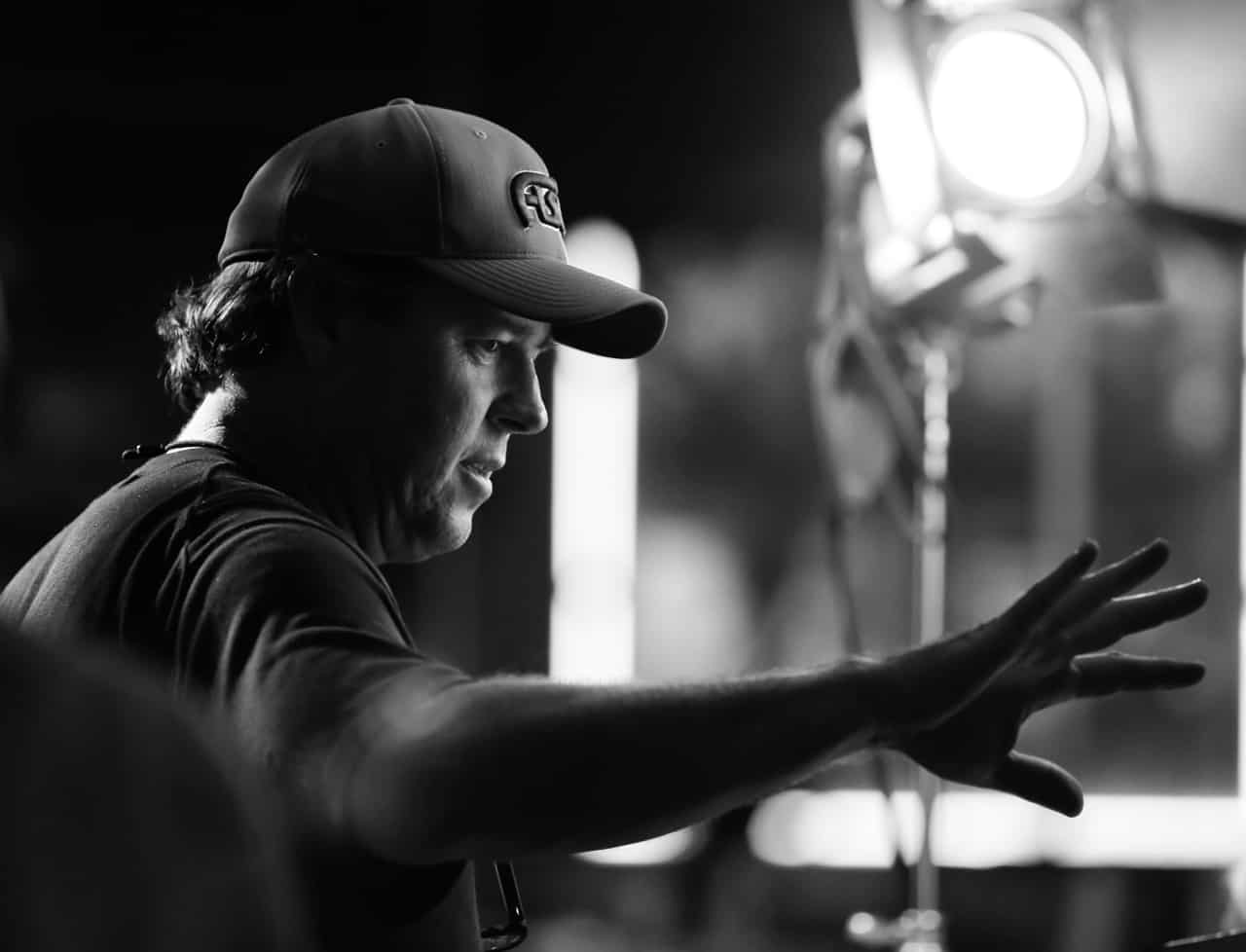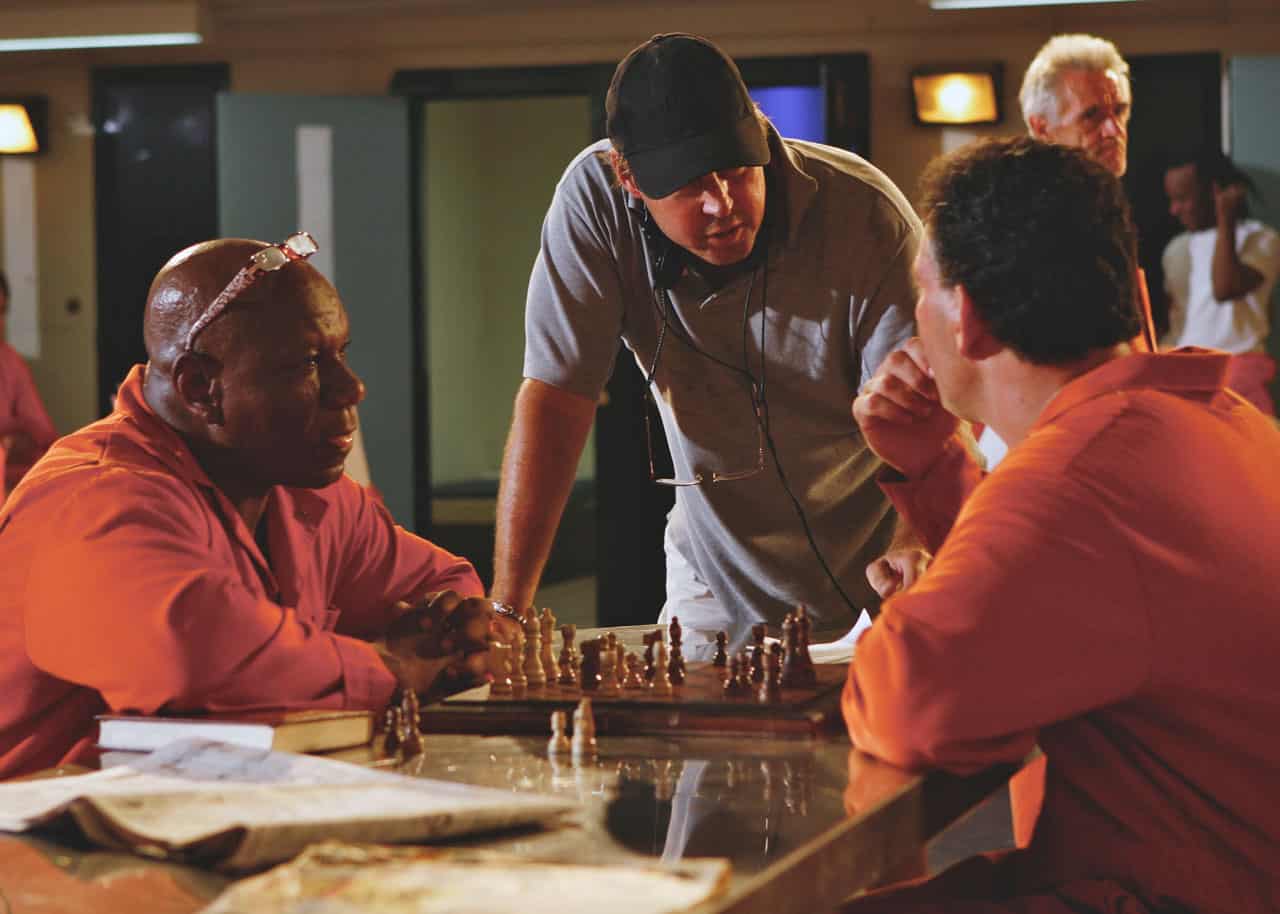 EMMY and TELLY Award-winning filmmaker Bruce Caulk McAlester is an actor's director, writer, and producer. His film, Con Man, was released by Sony Pictures and is available on all of their digital platforms including VOD, PPV, iTunes, Amazon, and retail, including Walmart. The film was selected to screen at the Directors Guild of America. Con Man tells the redemption gone wrong story of the iconic Barry Minkow, featured on 60 Minutes, who is the youngest person to defraud Wall Street as a teenager. The Golden Globe-winning, and Oscar-nominated cast includes James Caan, Ving Rhames, Mark Hamill, Elisabeth Rohm, Talia Shire, Armand Assante and Justin Baldoni.
Bruce is in development on his next film, Travel Ball, a family/teen drama, fish out of water story that explores the high stakes arena of teen athletes managing their parents' expectations. Over fifty billion dollars are spent annually on travel and club teams in America. As a parent of D1 student-athletes and a filmmaker directing Phenoms for ABC Family at the IMG Academies, Bruce has been right in the middle of the youth sports arena. He's also in development and writing a pilot for The Academy, a teen drama series.
Bruce produced and directed Chelsea's Light, which opened the San Diego Film Festival and received the prestigious "Golden Eagle Award". The film explores the underbelly of sexual predators and was told thru the eyes of Tyler King, who lost his 17-year-old sister Chelsea when she set out for a run and never returned. 
The attraction to memorable characters in dramatic films started for Bruce at an early age. His stepfather, literary agent Evarts Ziegler, introduced Bruce to the writings of his many clients including Robert Towne (Chinatown), Mario Puzo (The Godfather), and Larry Gelbart (MASH). Since then, storytelling has been his passion.
A University of Southern California Cinema/Television graduate, Bruce also studied Shakespeare at the Royal Academy of Dramatic Arts, London, and improvisational theater in Los Angeles with Julliard professor, Stephen Book. He's been a member of the Director's Guild of America since 2005.